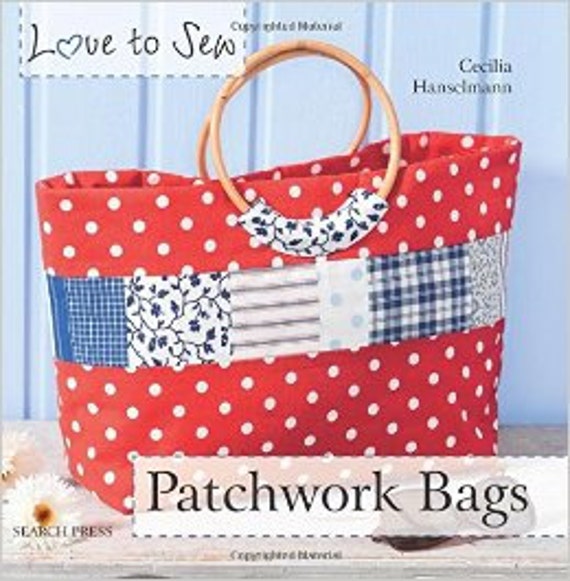 Patchwork bags by Cecilia Hanselmann - Fabric Craft, Textile Craft, Bag Making, Learn to Craft
Buy the book below... from my Etsy craft book store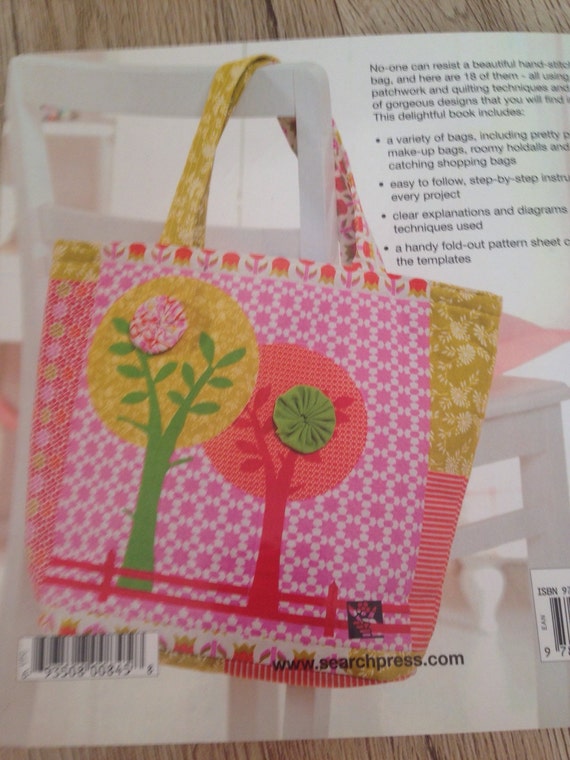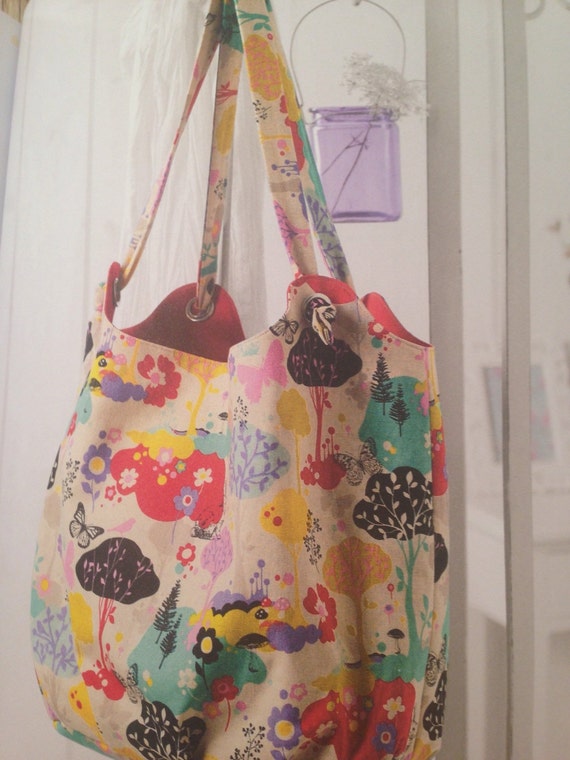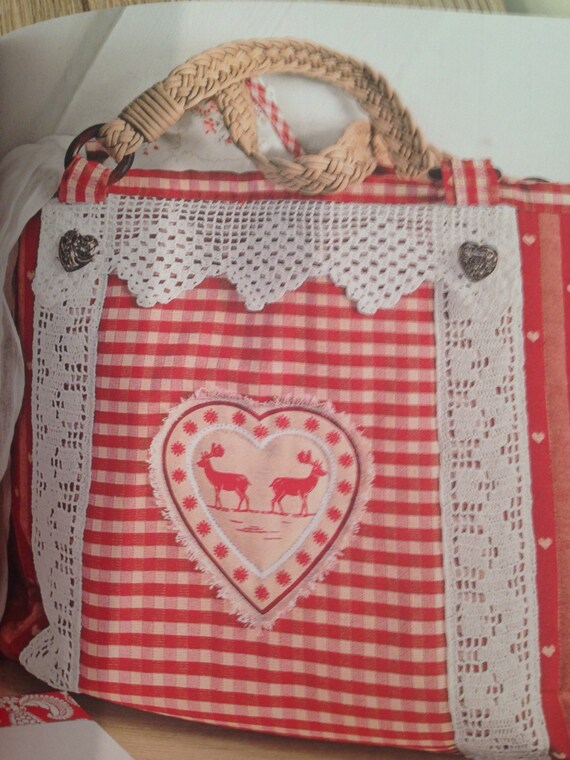 Sewing is popular with all ages and this series, Love to Sew, focuses on the latest hot trends. The 64 page handy square format gives us room for twenty projects, each with simple step-by-step instructions, beautiful photographs, as well as sewing techniques. We all use bags.
They are not only highly useful but those you make yourself can be real head-turners and say something to the world about who you really are. This book contains a wide range of patchwork designs to choose from, many suitable for beginners or those with limited sewing experience.
Whether you like the retro look or something more playful or romantic, there is something for everyone! There is a bag for every occasion too a city bag, shopping bag, clutch bag, travel holdall, purse and more.
Table of Contents
Introduction 6
Sewing Basics 8
Sewing Techniques 12
Machine Applique 16
Projects 18
Stitches 60
Templates 61
Index 64